GREAT NEWS! City Shine has its own brand new kitchen!
A very special donation of the Tupetz Family (Theo, Lisa and Anna) makes the building of this kitchen have an even more beautiful meaning.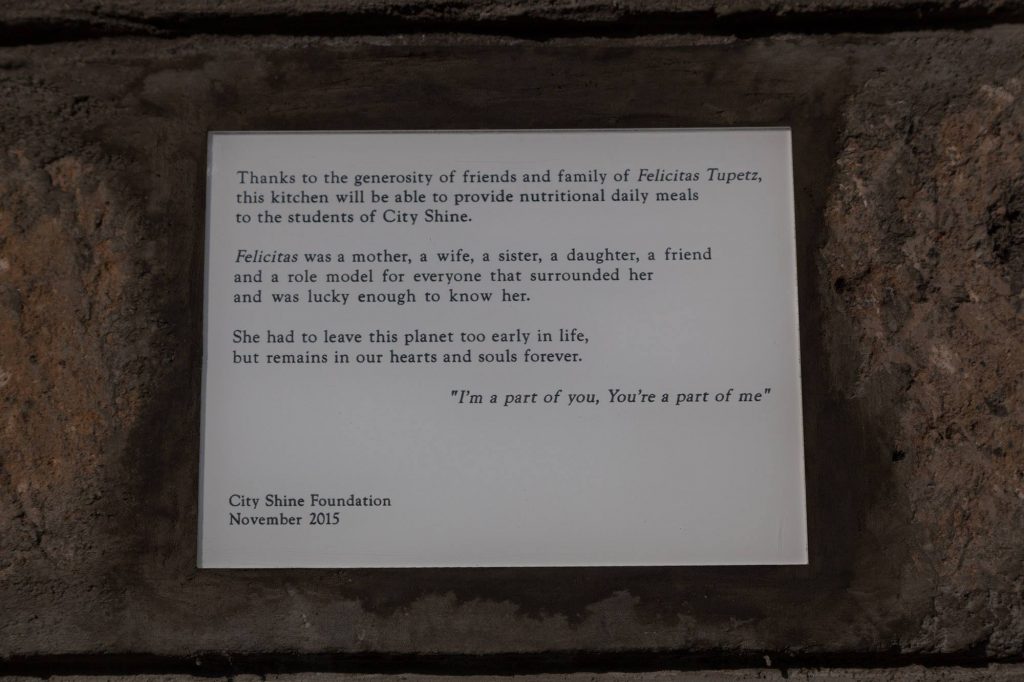 The kitchen (actually a whole building) was built by local contractors of Kayole-Soweto and they did an amazing job!
In addition to building the kitchen we also bought a cooker stove that can cook up to 200 litres of food at one time!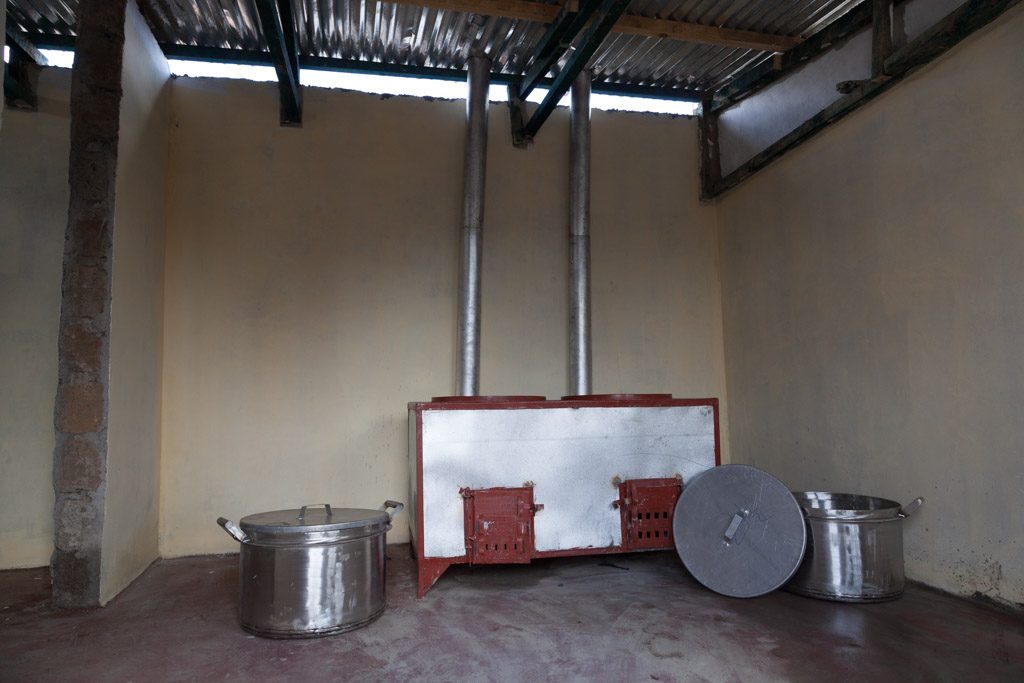 Now that we have this fully functioning kitchen, we are eligible for a program called "Feed the Children"
Feed the Children will provide both schools (Reannon Clarke Primary School and City Shine Secondary) with enough food for the students to receive 3 meals a day!
Applications usually take a long time to process so we promise we'll keep you posted as soon as we know more.
Every few days we took a picture so we could track the progress..